Experience a culinary journey crafted with passion, inspired by the world, and perfected in Kamloops.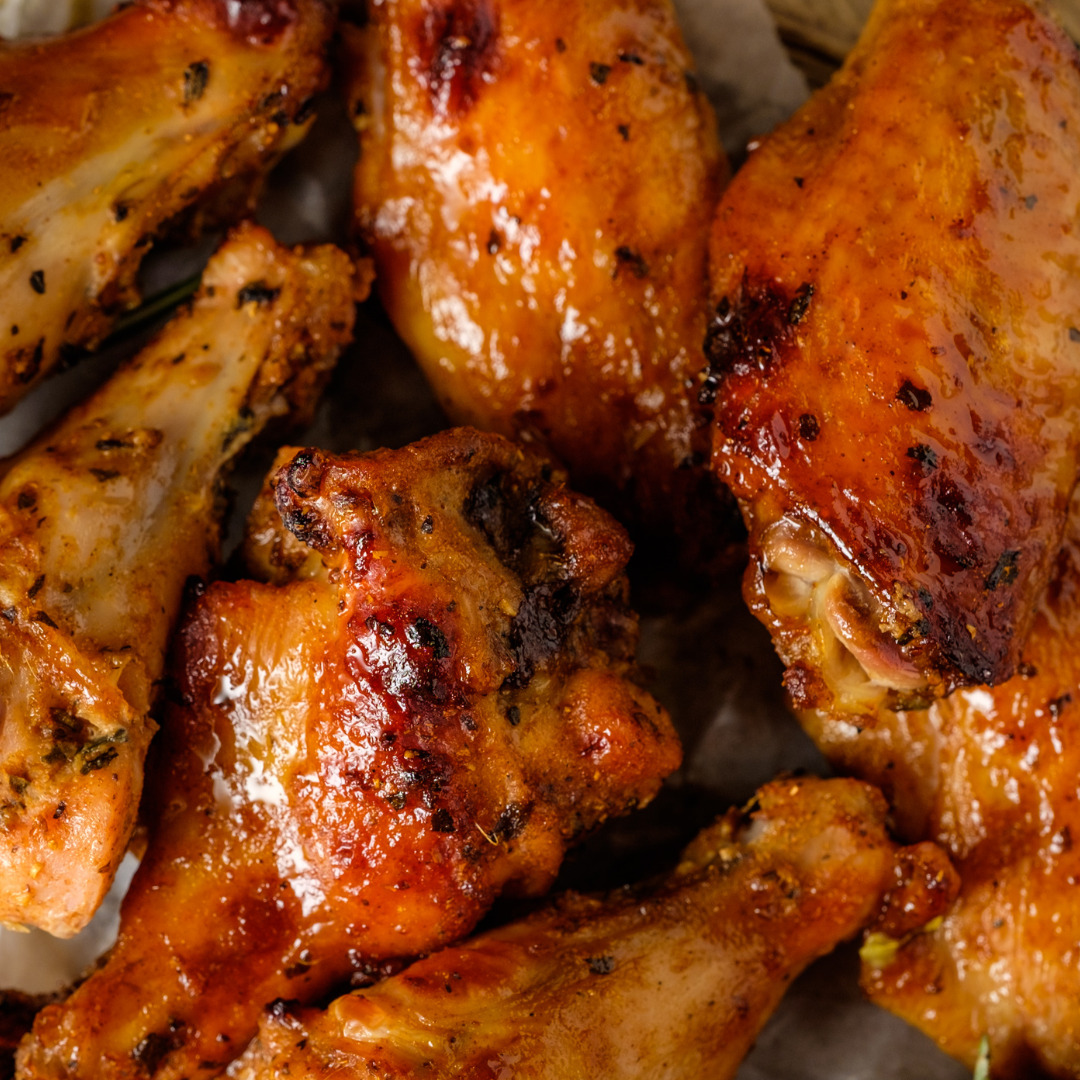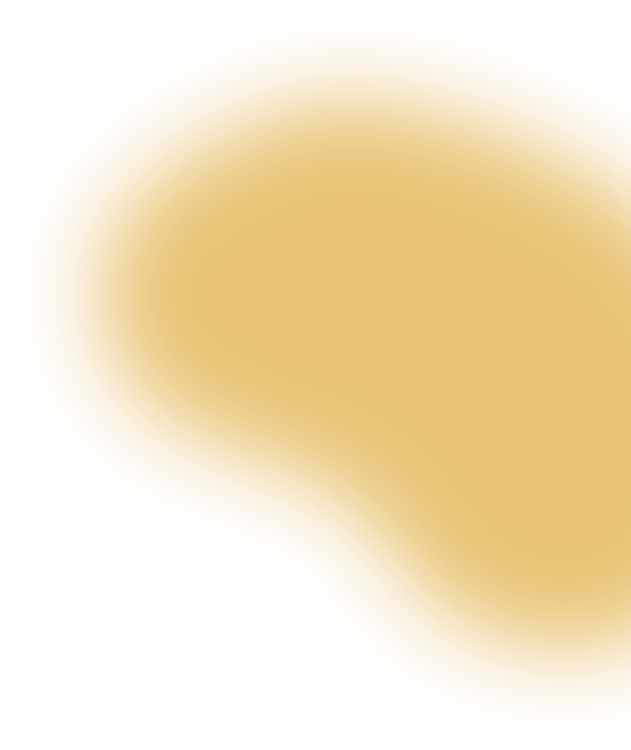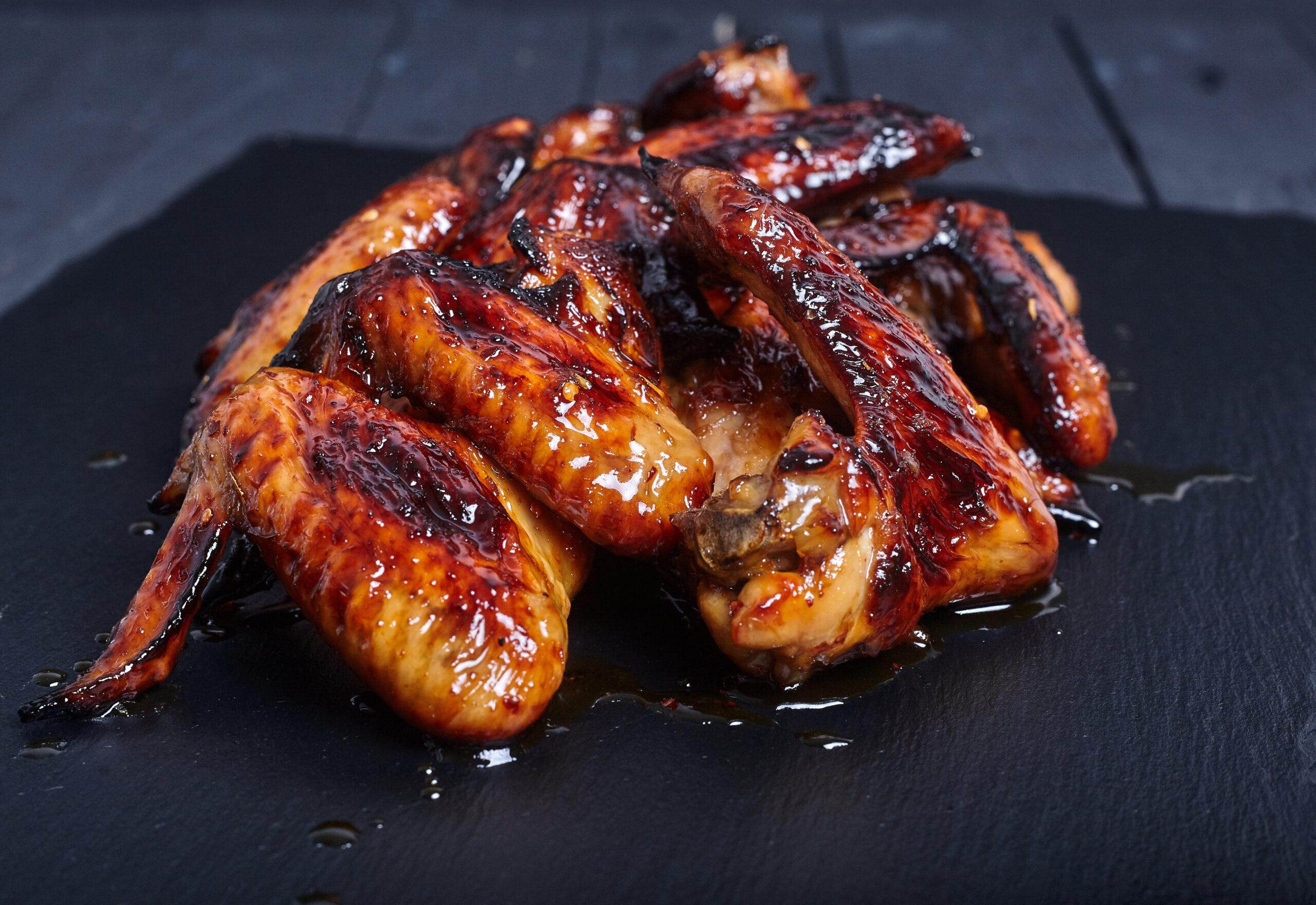 Simple. We believe in the power of local. Every dish that graces your table is a testament to this commitment, with ingredients sourced right from our neighborhood.
The succulent meat you'll savor?
Directly from Rangeland. The vibrant microgreens that elevate your dish? Grown with care by West End Tiny Farms. Our berries? Picked from the Secwépemc grounds of Dolly. And that refined wine accompanying your meal? It's been selected from the renowned Privato Winery.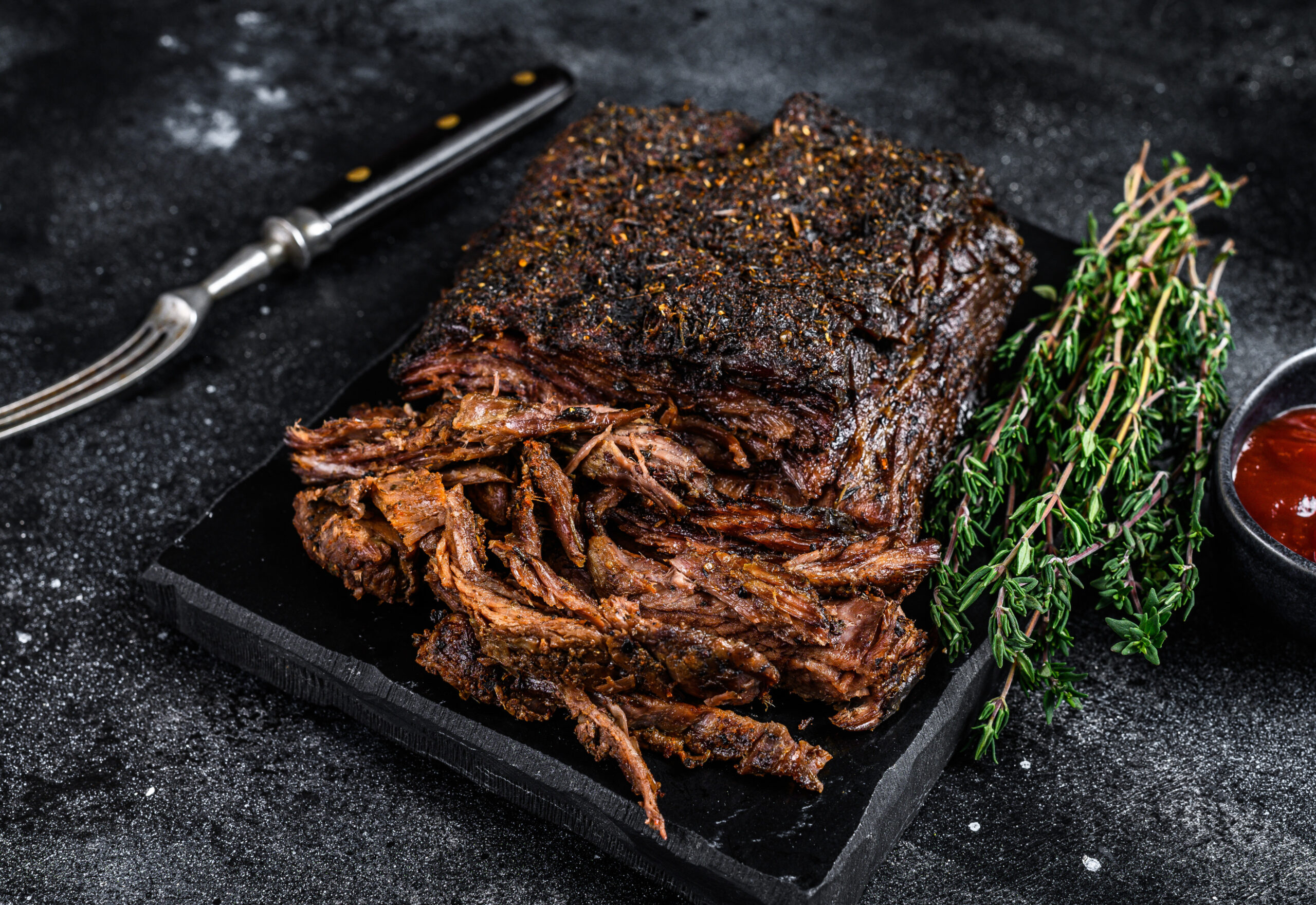 Meet Chef Roanna, the culinary genius behind The Black Pine's transformative menu. Her passion for food has taken her on a global journey, from the vibrant streets of San Francisco to the heart of Texas, the rich traditions of the Middle East, and the intricate flavors of East Asia. Each destination has enriched her culinary repertoire, and she brings this wealth of experience to every dish she crafts.
But Roanna's journey isn't just about food. She's a proud mom to two beautiful children and a loving wife to an incredibly supportive husband. Motherhood, with all its challenges and joys, has been her most profound journey yet. It's taught her patience, resilience, and the true meaning of love. Drawing from her culinary expertise and real-world experience as a mom, especially to a spirited toddler, Roanna has thoughtfully designed our kids' menu. It's a blend of nutritious, delicious, and kid-approved dishes that resonate with both little ones and their parents.
Experience the culinary magic Roanna brings to the table, where every dish tells a story, and every bite is a testament to her dedication, expertise, and love for her craft.