Introducing a menu that's as unique as Westsyde itself, meticulously crafted for The Black Pine and its cherished community. Our culinary journey is led by the incredible Chef Roanna, who has poured her heart, soul, and vast global experiences into every dish.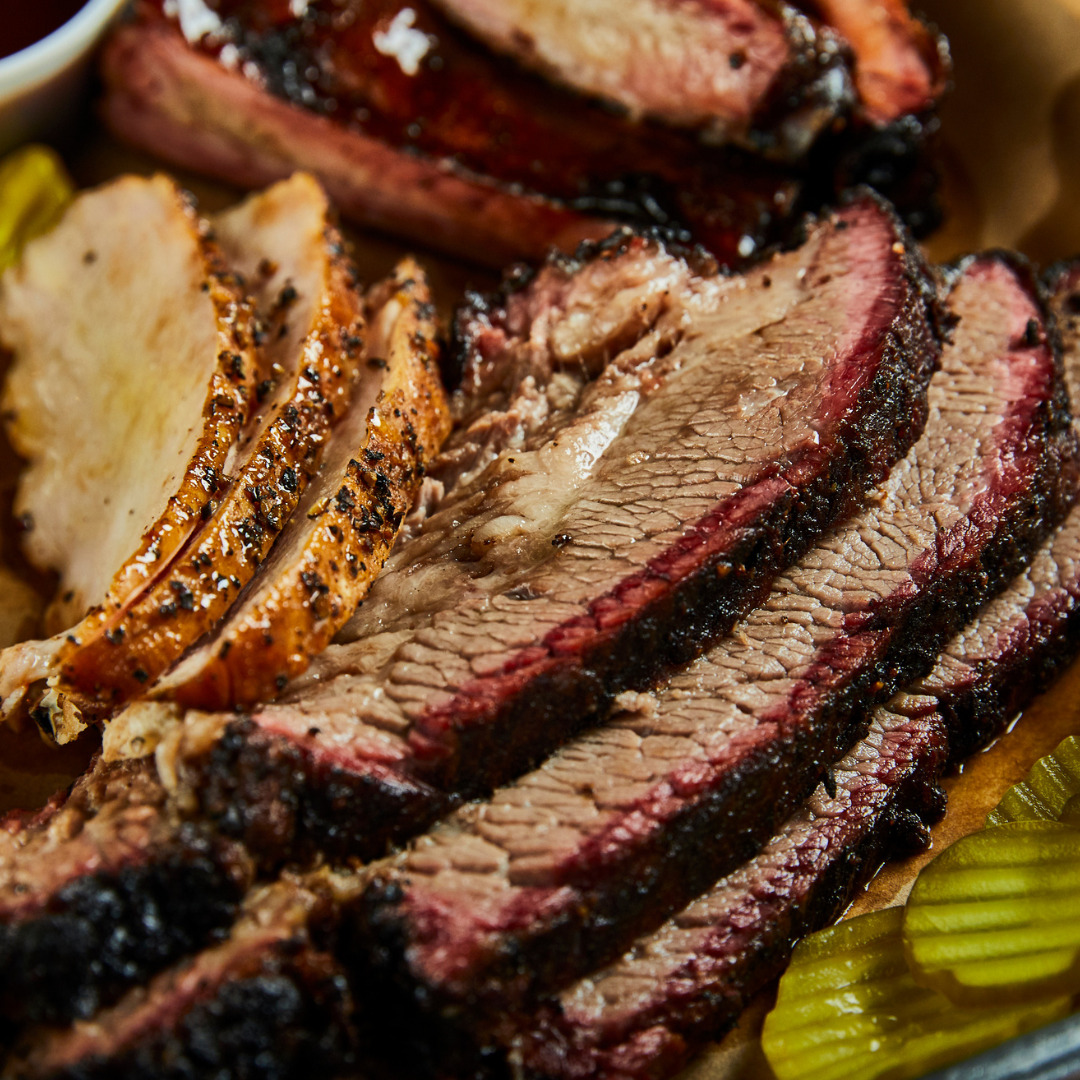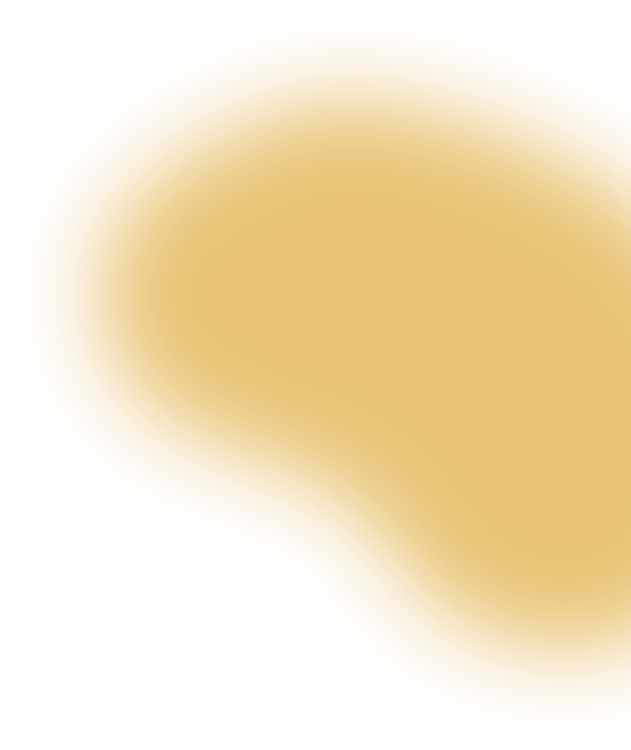 Roanna's culinary adventures have taken her from the bustling streets of San Francisco to the aromatic kitchens of Texas, the rich traditions of the Middle East, and the intricate flavors of East Asia. Each destination has left an indelible mark on her, influencing the masterpieces she creates.
Now, she brings all that passion and expertise to The Black Pine, blending global techniques with local ingredients. The result? A menu that resonates with the diverse tastes of Westsyde, offering something special for everyone.
Dive into dishes that tell tales of distant lands, yet feel right at home in Kamloops. Because at The Black Pine, it's not just about eating; it's about experiencing a world of flavors, right on your plate. Join us and savor the journey Chef Roanna has curated especially for you.